Removing small scars from your face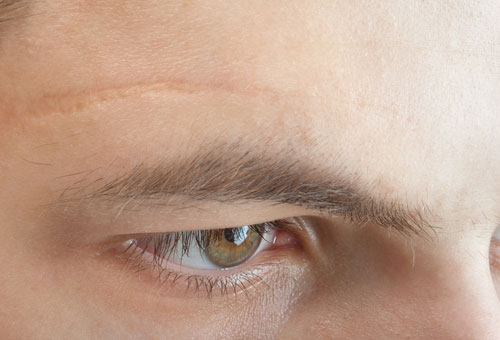 Removing small scars from your face is highly possible. Even when they have been there for some time. A good scar cream will give you very quick results. Of course, the earlier you start, the better the effect. In some cases it is even possible that the scar becomes nearly invisible.
A good scar cream: ALHYDRAN?
Yes. ALHYDRAN is a good scar cream. And we are certainly not saying that just because it is our own product. Some of the advantages of ALHYDRAN:
Customer experiences with ALHYDRAN and scars
"The scars are no longer such a fiery red colour. It is pleasant to use because it makes the skin flexible and draws quickly into the skin." – Henk, from Hengelo, the Netherlands
"I always use ALHYDRAN on my scars. Every time I use ALHYDRAN I notice that it has a good effect. The scars are becoming smaller and less red." – Yvette, from Aruba
"My skin reacts really well to this cream. I can even apply ALHYDRAN to my skin immediately after wounds have closed. It has a very soothing effect on my skin and my scars have definitely become less visible." – Renee, from Hoofddorp, the Netherlands
Removing small scars from your face with laser treatment?
Laser treatment certainly also seems like a good method to remove scars. Disadvantages of laser treatment are that the treatment itself is painful and there is currently no conclusive scientific evidence of efficacy against scars.