Products for disrupted skin barrier treatment
ALHYDRAN is a powerful moisture-regulating cream that penetrates deep into the skin and improves the skin from within. It is a medical cream that can be used as after care of the skin, immediately after wound closure. Treatment for disrupted skin barrier with ALHYDRAN medical skincare is effective.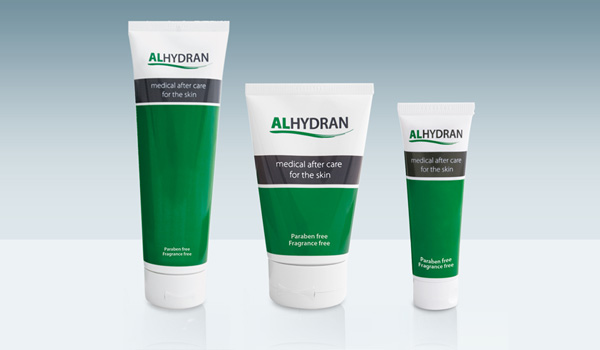 ALHYDRAN Medical Hydrating Cream
medical aftercare for the skin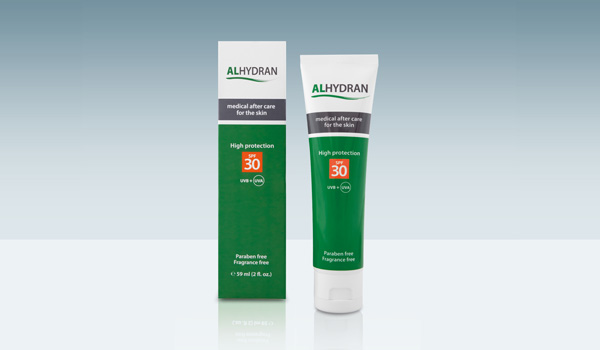 ALHYDRAN SPF 30
medical cream with high-level sun protection
Medical after-care for skin problems caused by: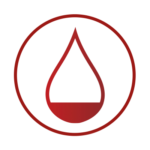 Dry skin
ALHYDRAN cares for red and dry skin. It protects and hydrates the skin.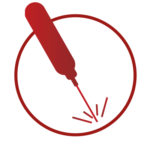 Laser treatment
ALHYDRAN cares for skin that is red and delicate following laser treatment.
Disrupted skin barrier
A disrupted skin barrier will lose too much moisture. The skin dries out and complaints will occur or get worse.
Therefore this vulnerable skin must be assisted in order to function and heal. ALHYDRAN has dual functions, both necessary for repairing a disrupted skin barrier
Optimal hydration
The unique, proven effect of ALHYDRAN ensures powerful hydration as well as moisture retention (via occlusion). This results in long-term reinstatement of the moisture balance in the skin.
Skin barrier recovery
Good skin barrier recovery requires the following:
Optimal hydration of the epidermis
Repair of the skin barrier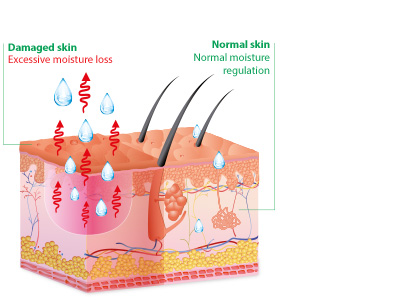 Damaged skin without treatment

Excessive moisture loss

The skin dries out

Complaints will occur

Irritation, itching and redness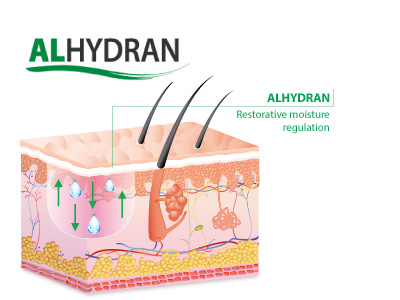 Damaged skin treated with ALHYDRAN

Rapidly reduces itching

Increases skin elasticity

Prevents en fades scars

Reduces dry and reddened skin
What others say about ALHYDRAN
AMSTERDAM PLASTIC SURGERY & BURNS RESEARCH CONSULTANT AT UNIVERSITAIR ZIEKENHUIS GENT
Alhydran, the first no-nonsense, scientifically proven scar cream.
Plastic surgeon
Owner of Amsterdam Plastic Surgery
Dr Ali Pirayesh
VAN DEN BROECKE KLINIEK
SPECIALIST IN EYELID SURGERY
We advise using ALHYDRAN after eyelid surgery, because ALHYDRAN keeps skin supple and helps it heal after a surgical procedure.
Plastic surgeon
Duco van den Broecke
CENTRUM OOSTERWAL, DERMATOLOGY DEPARTMENT
For people with dry skin caused by eczema, Alhydran can be a good option for a neutral maintenance treatment in addition to hormone cream.
Dermatologist – Menno Gaastra
ANTONI VAN LEEUWENHOEK – THE NETHERLANDS CANCER INSTITUTE
ALHYDRAN helps our patients heal visibly and greatly reduces itching and burning.
Radiotherapy Department,
NKI AVL Amsterdam
Assistants